NOTE!
Commercial Design has ceased business operations
for Engineering Recruitment Services.
We have transfered all recruitment activities to BaySide Personnel
Thankyou for your past business!
Technical Personnel
Permanent and Hourly Rate Contract.
A Tax invoice for contract services covers; Work Cover, Payroll tax, PAYG, SGL, GST, Public Liability & Professional indemnity.
Engineers
Graduate to Principal
Project Managers
Design Drafters - CAD
Detail Drafters - CAD
Checkers
CAD Operators
Expeditors
OH&S
Planners/Schedulers
Technical Clerks
Inspectors
Supervisors
Architects
All Tech Engineering disciplines


We Work For You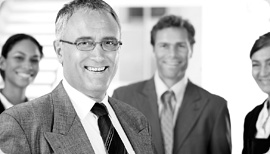 At Commercial Design our internal office systems focus on continuous quality improvement to give maximum client satisfaction. Our own unique "PrecisionFit" job search screening and job placement software enables us, along with our consultants own hands on engineering expertise, to do just that,"precisely fit" our client requirements with the appropriatly qualified and experienced personnel.
More
Prospective Candidates
Click here for detailed information.....More
Industries Serviced
We service all Engineering Industry sectors of Australia

Our niche is white collar engineering technical assistance.
Bulk Materials Handling
Mechanical Design
Structural Engineering
Civil and Construction Engineering
PetroChemical
Telecommunications
Architectural Engineering
Electrical and Electronic Engineering
Manufacturing Engineering
Mechanical Engineering
Mineral and Mining Engineering
Chemical Engineering
Fire Protection Engineering
Roads & Drainage
Building Services


Our Strategies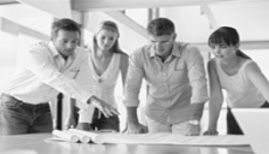 Commercial Design knows how critical it is to implement the correct recruitment process for your business. Companies sourcing technical engineering personnel must learn how and why to outsource the recruiting function to a Specialist Recruitment Agency. Commercial Design has for in excess of 50 years+ been a Specialist Recruitment Agency for the supply of both permanent and hourly rate contract engineering technical personnel.
More
Prospective Clients
Click here for detailed information.....More
Services
We promise and delivery every time, our repeat business is our testimony
A reputation for high quality services.
"Precision Fit" Recruitment Software
Skills testing of candidates
Smart Phone SMS skill based job alerts
A keen understanding of industry trends
In-depth experience in staffing
No commission paid consultans
Engineering background consultants
Individual placement assessment
Min 3 candidates for consideration
To exceed our Clients expectations
To exceed Candidates expectations
Directors and Officers liability cover
100% Australian Owned and operated
Over 50 + years service to industry


Services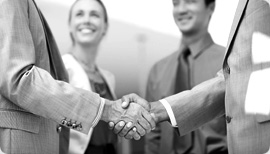 In our 50 plus years in Engineering, Commercial Design has established an unparalleled reputation for integrity and independence. Commercial Design experts have achieved these goals in a number of ways, we hire and retain the best people, invest in advanced technologies and information resources and concentrate our business as an independent privately owned Recruitment business. Finally, we treat our clients with respect, fairness and honesty. This is reflected in the amount of repeat business from clients with unsolicited requests.

More

Corporate member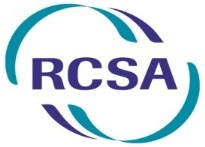 since 1992