Your Business is Our Business
Here at Commercial Design our process eliminates guesswork and approximations. With our technical qualified consultants and years of experience we deliver on expert results in the supply of credentialed candidates for hourly rate contract and permanent placement in Engineering Technical disciplines.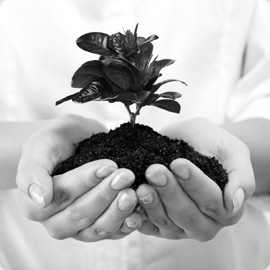 We nurture lasting business relationship
After more than 50 years in the industry, Commercial Design is proud to be still 100% Australian Owned Company..Best of all is price, hourly rate contract personnel at a realistic price, fully insured..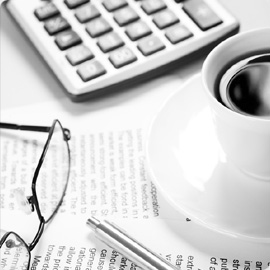 A satisfied client is our highest priority
Commercial Design's business relationships to industry are based on mutual respect, our sole mission to to supply only the best in engineering technical personnel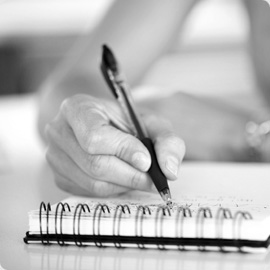 Performance based on dedication
In our 50 plus years in Engineering , Commercial Design has established an unparalleled reputation for integrity and independence..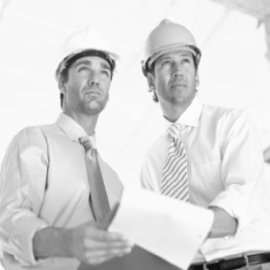 Satifaction guaranteed
An important question companies should be asking themselves in the recruitment of Engineering personnel is, should I put my faith in a Generalist employment agency or source the best professional staff from Commercial Design, the 'Engineering Technical Recruitment Specialists'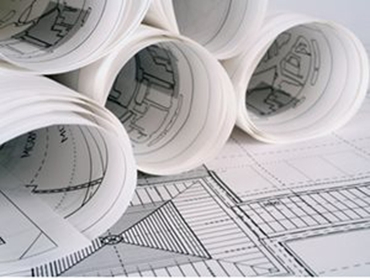 Our committment to detail
Our goals are to continue to focus on client satisfaction through increased awareness of the global technical trends and its impact on industry....
Top of Page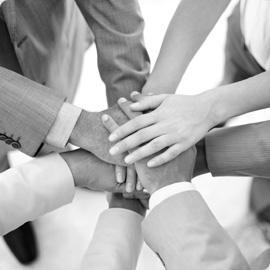 Return business is the foundation stone of Commercial Design's success
Finally, we treat our clients with respect, fairness and honesty. This is reflected in the amount of repeat business from clients with unsolicited requests. ..